As soon as the weather became hot, the factory buildings burst into boiling heat. Workshop cooling is imminent, but the factory management is annoying that ordinary fans are no longer able to meet the cooling needs of factory buildings. The cooling methods used in traditional large workshop cooling projects are usually carried out with central air conditioning. The resulting problems also follow: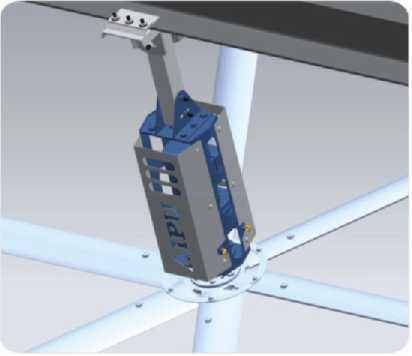 The energy consumption of the 1. factories is very high if they use central air conditioners to cool down. Now, as labor-intensive enterprises like factories, the cost of manpower has been increasing over the years.
2. the windows and doors of factory buildings are generally open, and many factories are relatively large.
3. the temperature drop of steel structure workshop is usually the difficulty of cooling engineering of iron workshop. Because the structure is iron, the specific heat capacity is large, and the temperature in the workshop will rise immediately.