The noise of energy saving industrial fans is mainly divided into wind noise, vibration and abnormal sound. The wind noise is just wind. If the noise and other murmur come out, it can be judged that the sound is abnormal sound.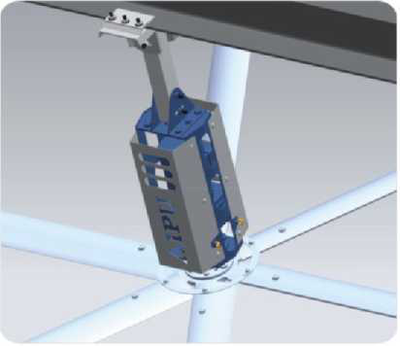 The causes of abnormal sound are:
1. the bearing has internal deformation or bearing deformation, or when the bearing is not properly standardized during its assembly, there is a collision.
2. winding of motor winding is uneven, resulting in loosening.
3. fan fan blade deformation.
4. motor failure.
5. failure of rotary motor.
6. there is litter on the raceway.
7. transformer / magnetron is not properly fixed.
8. the transformer / magnetron itself is not qualified.
Daily maintenance is very important, which indirectly determines the service life of energy saving industrial fans.